We are Chartered Physiotherapists, who have a special interest in musculoskeletal injuries of the lower limb.

Hip and knee osteoarthritis is often accompanied by varying degrees of functional limitation and reduced quality of life. The NICE guidelines recommend exercises and activity for improving symptoms of knee and hip osteoarthritis.

Physiotherapy can help to improve your general fitness and muscle strength, reduce and manage your pain and restore function.

Physiotherapy may include a programme of specific exercises tailored to your individual needs and advice on increasing your general fitness.

We offer one to one physiotherapy assessment and treatment. Our classes are taught in small groups, tailored to those with knee and hip weakness and reduced mobility.

You must have an initial assessment with the physiotherapist before commencing one of our classes. The classes are suitable for anyone with knee or hip pain, and anyone with weakness in the lower limb. The classes are suitable for people following joint replacement. You do not need a doctor's referral and can simply telephone the clinic to make an appointment. We provide care to all major health insurance companies - please check your policy, as you may need a referral from your GP prior to commencing treatment.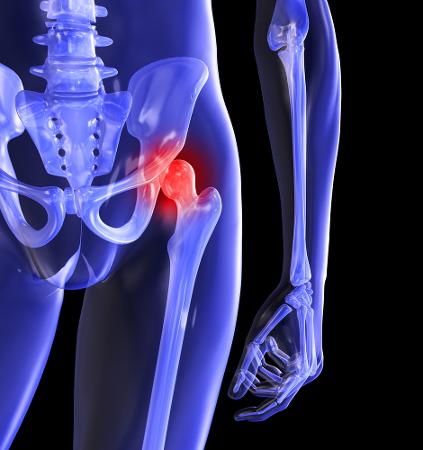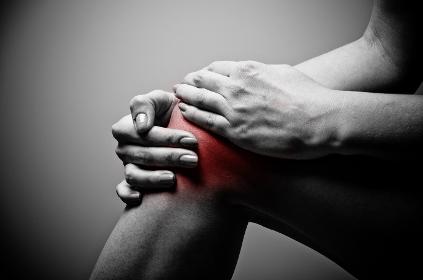 PLEASE RING OR EMAIL TO FIND OUT WHEN THE NEXT CLASSES ARE AND TO BOOK YOUR INTRODUCTION
01924 368799