We offer hands on manual therapy and soft tissue massage to speed up your rehabilitation.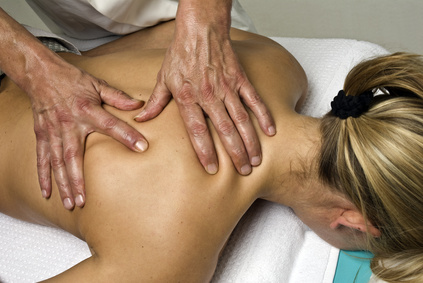 We are K tape trained to help support your injuries. You have seen it on the professional sport players and we now offer it to you.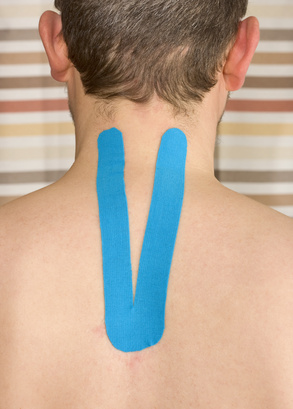 We follow up all our treatments with rehabilitation, to speed recovery and reduce chances of recurrence.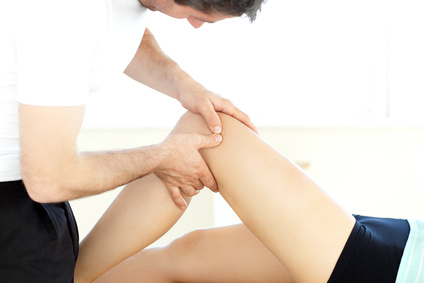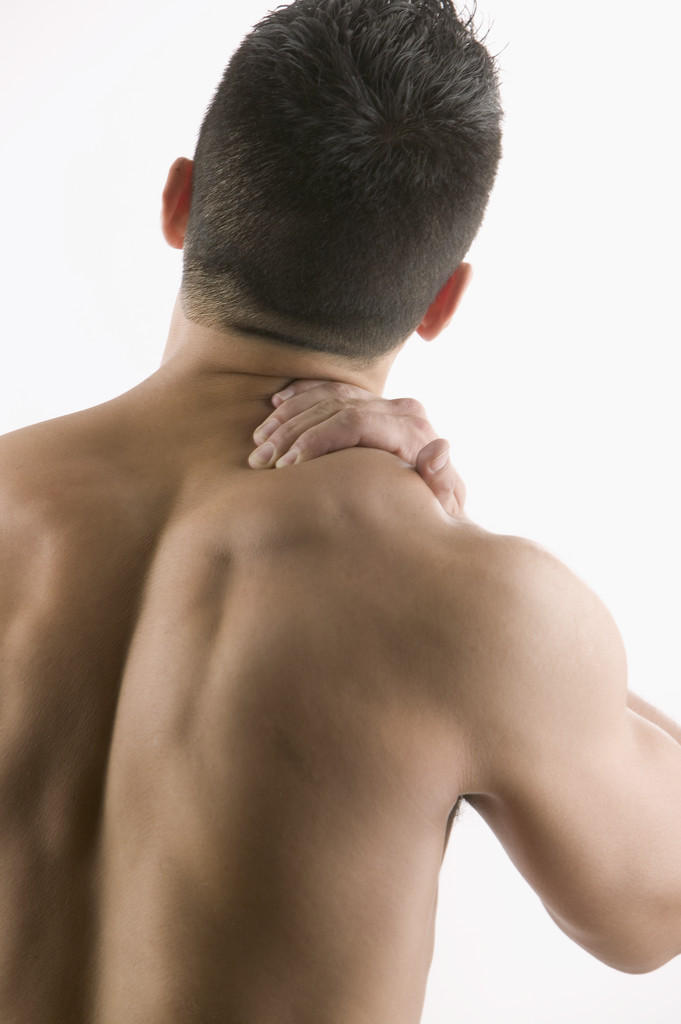 PRICES
PHYSIOTHERAPY AND ACUPUNCTURE
All treatment sessions are £34 per session.
The initial session is 40 minutes, which includes an assessment and a treatment. Follow up treatment sessions are 30 minutes.
SPORT MASSAGE with a Physiotherapist
The 40 minute initial session includes a consultation and massage costing £34, with the 30 minutes follow up massage sessions costing £34.
SPORT MASSAGE with a Sports Massage Therapist
All sessions are 30 minutes costing £25.
PILATES and HIP & KNEE CLASSES
The courses are taught in blocks of 4 sessions (payable in advance). £30 for a 4 sessions block.
If you have not had physiotherapy with me before you will need to attend an introductory lesson. This costs £30, it is one to one and makes sure you are suitable for the class.
The classes are taught in small classes of 4-8 to ensure correct and safe exercising.
SPECIAL DEALS
We do have special deals with certain clubs and organisations and if you would like to find out more about the deals we can offer for your organisation or club then please contact Linda Guy.
HEALTH INSURANCE
We are recognised by all major insurance companies but please check your policy as the physiotherapist cannot take any responsiblity for non payment.
We accept all cards and cash payments.