Pilates
What is it?
Pilates is a body conditioning technique which works to improve the postural allignment, and helps to develop a strong muscular core.
Pilates is a progressive exercise regime of slow and precise movements.
It can be useful for all levels of ability from the elite athlete to someone recovering from an operation.
Modified Clinical Pilates.
Our beginner classes are modified clinical pilates and are especially designed for people with medical and orthopaedic conditions. It is instructed by a Chartered Physiotherapist who has undertaken Pilates training.
The classes are taught in small numbers, supervised by a Chartered Physiotherapist to ensure that you are performing pilates in the correct manner. You must attend an induction prior to attending the classes.
PLEASE RING OR EMAIL TO FIND OUT WHEN THE NEXT CLASSES ARE AND TO BOOK YOUR INTRODUCTION
01924 368799
See below for examples of exercises we have in the pilates class, however please do not try them unless you have discussed it with a qualified health professional first.
Bridging : this is a useful exercise to strengthen the gluteal muscles.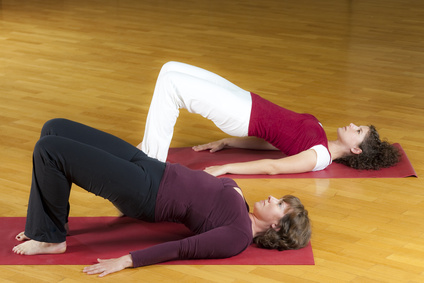 Advanced level swimming: exercise to strengthen the whole spine and the shoulders and hips.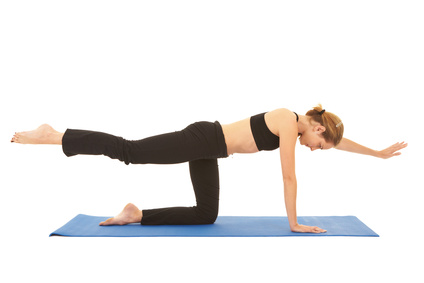 Modified Bridging: Sometimes we use gym balls to increase the difficulty of the exercise.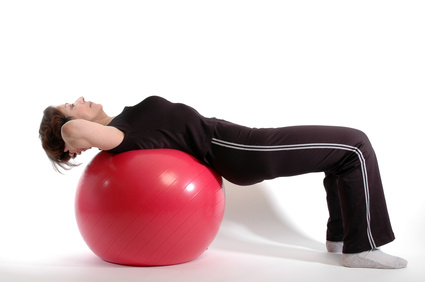 Arm Opening exercise: This is very good for stretching the thoracic spine.